The Production Catalogue
During last years competitiveness of the Ukrainian goods has considerably increased. Thus in the food branch of Ukraine were generated the original industrial giants able to compete with many international brands. The influx of foreign investments have allowed to improve a domestic production technically and to adjust release of high-quality Ukrainian production. Its distinctive features are: fine flavouring qualities, ecological compatibility, a natural basis of the goods, the low contents of concentrates and food additives harmful to a human body.
In their struggle for the consumer, domestic commodity producers constantly increase volumes of manufacture, take measures for modernization, improve technological processes and design of production, and its packing. Production of the Ukrainian enterprises strictly corresponds to the international standards of quality. The majority of the domestic enterprises are certificated in such systems as ISO 9001, HASP and UKRSEPRO and are completely ready to promotion in WTO.
The company "Gamma" cooperates with all prominent Ukrainian trade marks, the production of which has proved in the market well.
Broad assortment of the goods offered by us are able to satisfy even the most exacting buyers' taste.
Production review: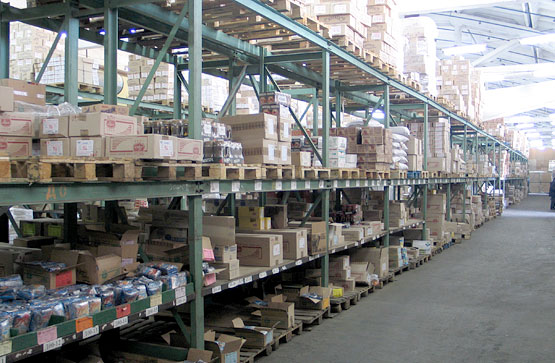 authorization